If you're a homeowner on Long Island, then you know that deck repairs are a necessary part of maintaining your home. But with so many deck repair companies out there, how do you choose the right one?
Here at Perry's Home Services, we believe that deck repair should be both effective and affordable. We also believe that it should be done by a company that is experienced and knowledgeable about wooden decks and PVC decks. That's why we're the perfect choice for deck repair on Long Island.
We have years of experience repairing all kinds of decks, and we always use the best materials to get the job done right. So if you're looking for deck repair that is both reliable and affordable, then give us a call!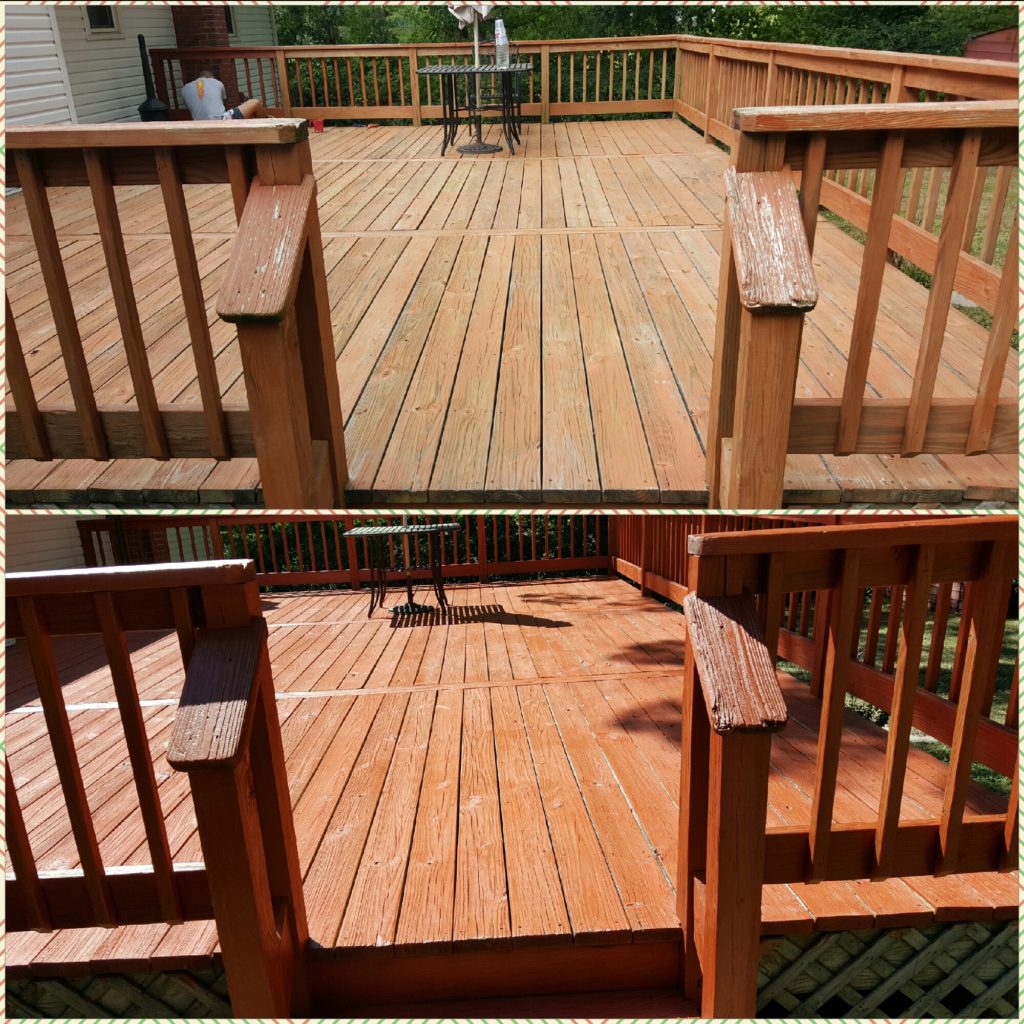 Wooden Deck Repairs on Long Island
Whether your deck is 2 or 12 years old, chances are there is a plank or more that needs work. Wood, while the original decking material, has become known as a hassle for deck owners as it warps, splinters, grows mold, and even attracts pests! But with proper upkeep, and a good repair company like Perry's Home Services, you can keep your wooden deck looking as good as new!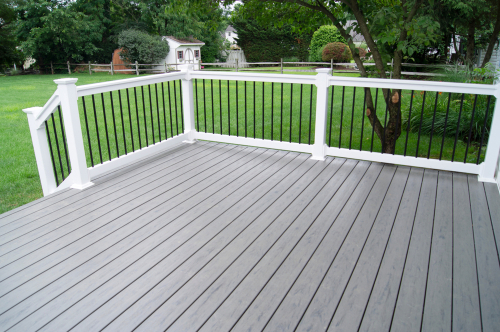 PVC Deck Repair on Long Island
With PVC decks exploding in popularity over the past decade, it has not come without its own problems. PVC decks can be at risk of peeling, staining, deteriorating, or even breaking if not installed properly! Luckily, that is where Perry's can help. Our experts know all of the top brands, and thus know the solution to your PVC decking issues!
Ready to get started? Contact us today to learn more about our deck repair services and find out how we can help!