Basement Renovations for Long Island Homes
Whether you're looking to make that unused basement space into a home gym or even a movie theater, remodeling your basement will not only maximize your home's potential but also will add to your Long Island home's resale value!
In many cases basements are cold, damp concrete rooms, left to just sit and collect junk you can't find any other room for. But, with a basement remodel, Perry's Home Service can turn this unused space into an area that you won't only not ignore, but actually WANT to spend time in!
Home Office Renovations
Have you made the move to work from home for good? Don't just use a desk in a spare room, transform that room into your own personal office! Give yourself your own corner office by making your spare room into an office fit for any CEO. With Perry's Home Services expertise, we will make sure the office is to your exact specifications and ensure your work in luxurious comfort around the clock.
Kitchen & Bathroom Remodels on Long Island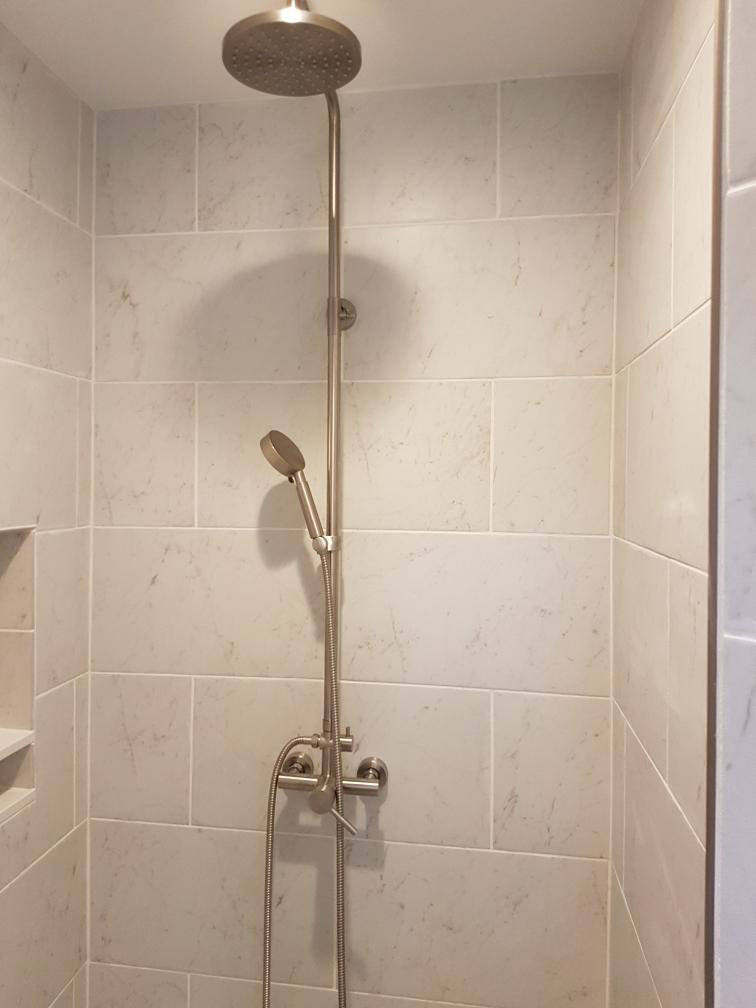 Looking to update the bathroom in your Long Island home? Or maybe bring your old kitchen into this century? We have the remodeling plan to suit your needs! With many years of experience, Perry's has learned the tricks to turn clients' remodeling dreams into realities.
No matter what part of your Long Island home you want to remodel, we are here to help! From bathroom remodels, kitchen remodels, or even adding on an office, home gym, or movie theater, we have the expertise to turn your idea into the newest addition to your home.
Make your home new, with Perry's Home Remodeling Service! If any of this sounds interesting for you, or you want an estimate, please give us a call at (631) 905-5403.
Not looking to remodel right now? Check out some of our other services!